Art of Writing at UC Berkeley celebrates writing as a teachable art. Our programs and courses promote critical thinking and reading, and emphasize careful revision. Intimate undergraduate seminars of 15 students, led by Berkeley faculty members and graduate students, make up the heart of our work.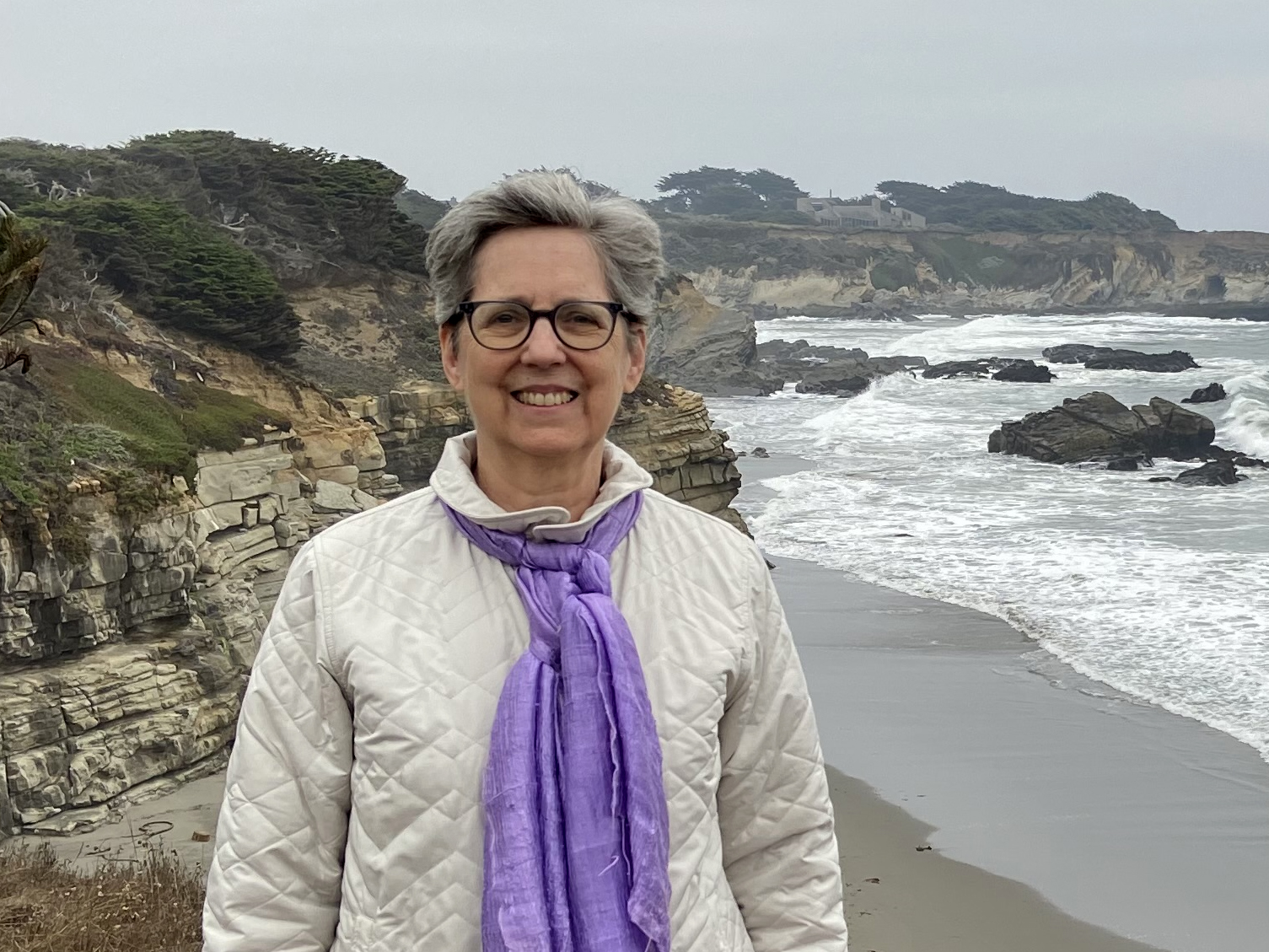 How to Write about Data
Data Science Professor Deborah Nolan discusses communicating with data science in an engaging way for broad audiences – and the book which developed out of her AoW seminar.
PROFILE